Live production and recording of sports events for livestreaming, TV broadcasting and public viewing
There are countless kinds of sports with millions of active athletes and enthusiastic fans, from box to trials, BMX, floorball, american football, handball, volleybal or polo. However, only some of them are given attention on public TV programmes. Cost-effective sports broadcasting per internet livestreaming is growing in popularity among sports clubs and fringe sports enthusiasts. These events attract audience and there is an option for them to be financed by sponsors or viewers per a pay-per-view paywall.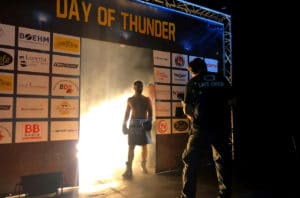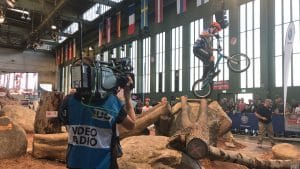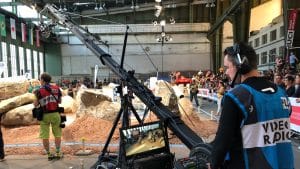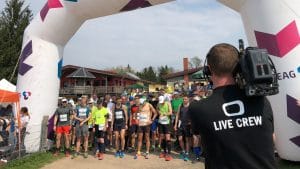 BMK.TV produces sports events live for internet livestreaming, TV broadcasting and public viewing of outdoors sports events for fans to watch from home. Thanks to the latest live production equipment, we are able to catch spectacular scenes and we are right where the action takes place. Our offering spans from simple broadcasting via one camera to professional multiple-camera production in TV standard with interview corner and a space for commentators, graphic artist, SloMo and replay systems.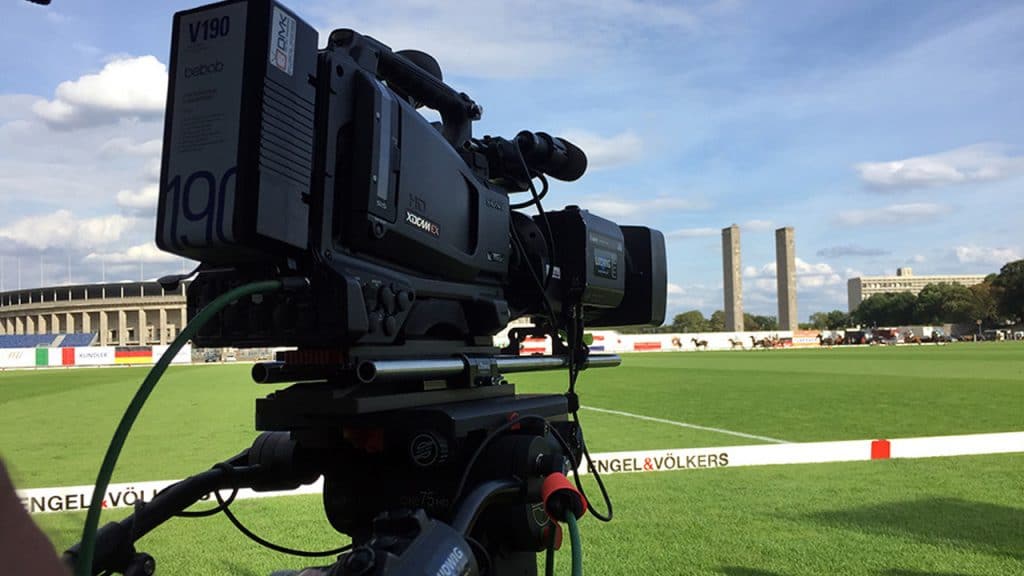 What You Can Expect From Us
Planning and production of live sports events
HD broadcast cameras with various lenses
HD equipment with graphics and replay
Interview corner with camera and lighting
Commentator seats
Signal output to a video wall or screens in the VIP zone
Graphics and video clips for ads, listings etc.
Broadcasting Equipment
Completely independent! For the necessary live streaming 4 – 10 Mbit/s data uplink our IP-SNG broadcast van is used, and the live video is transmitted directly to the communication tower's central switching room.
Sports Productions
---

IBO, Rico Müller vs. Jeremias Ponce – 14. Sep 2019 – Berlin, Germany

IBO, Sven Elbir vs. Jorge Vallejo – 14. Sep 2019 – Berlin, Germany

ZDF SPORT extra – Goalball EM 2019, Redakteur Alexander von der Groeben

2018 UCI Trials World Cup – Berlin (GER) / LIVE

2018 Meissen Cup Live Stream Recording (Pokal der Blauen Schwerter)

Polo EM 2016, Berlin – FINALE Irland vs. France
Get an immediate customized quote for sports production: quick & simple & fair. Call

+49 30 120 84 960

or contact us via our

online form
.